Retirement is a time of freedom, relaxation, and new adventures. And what better place to start a new chapter of your life than the beautiful state of South Carolina? With its warm climate, friendly communities, and abundance of recreational activities, South Carolina offers countless options for retirees seeking the perfect place to call home.
Whether you are looking for a coastal retreat, a charming small town, or a vibrant city, South Carolina has it all. In this blog post, we will explore the 10 best places to retire in South Carolina, each with its unique charm and appeal.
1. Charleston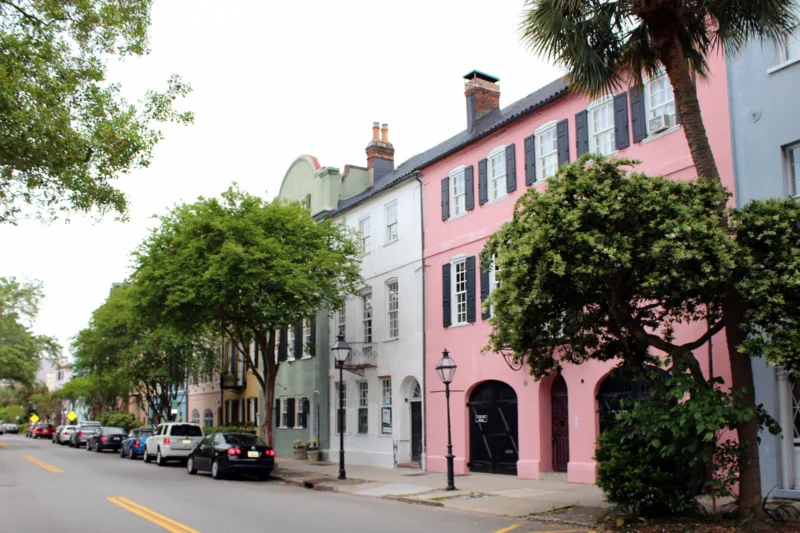 If you crave a mix of history, culture, and stunning architecture, Charleston is a retirement haven. This historic city is known for its cobblestone streets, pastel-colored houses, and charming Southern hospitality. With a vibrant arts scene, delicious cuisine, and picturesque waterfront views, Charleston offers retirees a truly enriching experience.
2. Hilton Head Island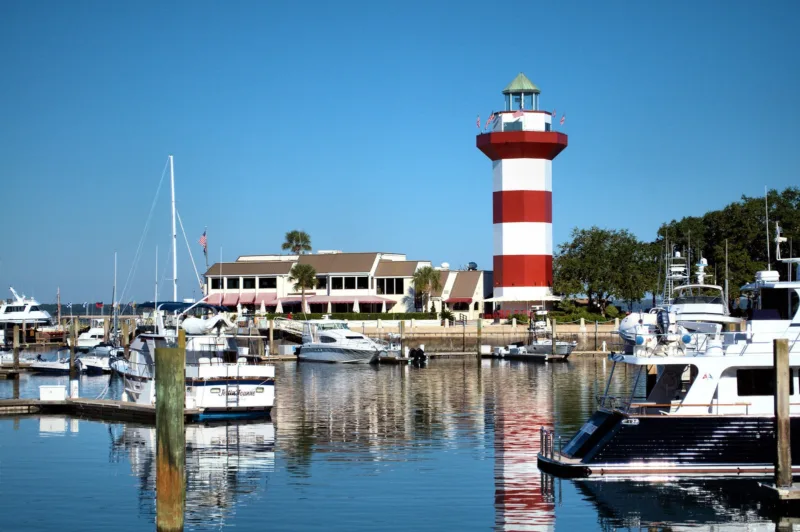 For those seeking a relaxed beach lifestyle, Hilton Head Island is the ideal retirement destination. This barrier island boasts pristine beaches, world-class golf courses, and nature preserves. Enjoy a morning walk along the shore, tee off at one of the many golf courses, or indulge in fresh seafood at a waterfront restaurant.
3. Greenville, South Carolina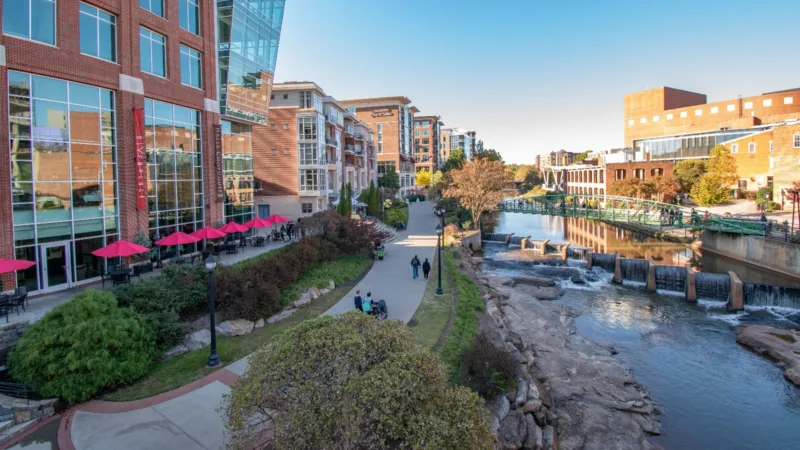 If you prefer the charm of a small town with a vibrant arts and culture scene, Greenville is the place for you. This dynamic city is home to numerous galleries, theaters, and music venues. With its lively Main Street lined with shops and restaurants, retirees can enjoy a walkable downtown area with plenty of entertainment options.
4. Beaufort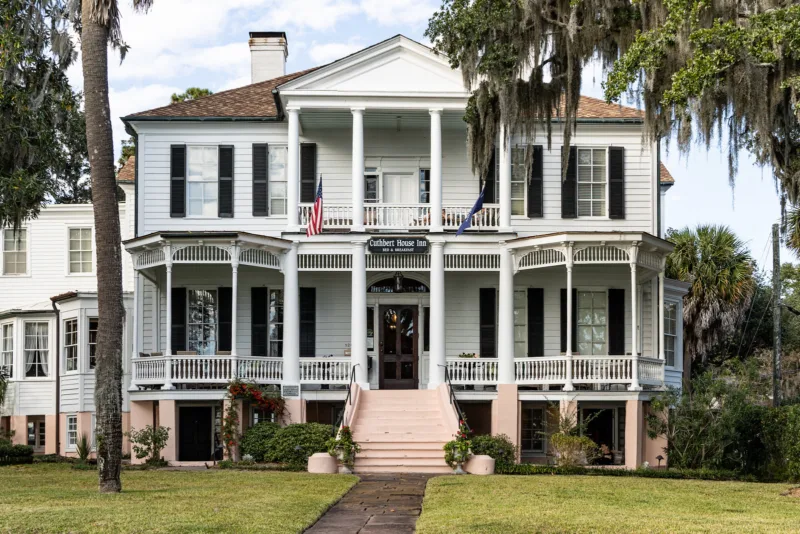 Nestled on the coast between Charleston and Savannah, Beaufort offers retirees a tranquil retreat. This charming town is known for its antebellum architecture, scenic waterfront park, and laid-back atmosphere. Explore the historic district, pamper yourself at a local spa, or take a boat tour to spot dolphins in the nearby waters.
5. Bluffton, South Carolina
Just inland from Hilton Head Island, Bluffton provides retirees with a peaceful yet active lifestyle. This town offers a mix of outdoor recreational activities, including golfing, boating, and fishing. With its picturesque old town area and vibrant community events, Bluffton is a welcoming place to spend your retirement years.
6. Myrtle Beach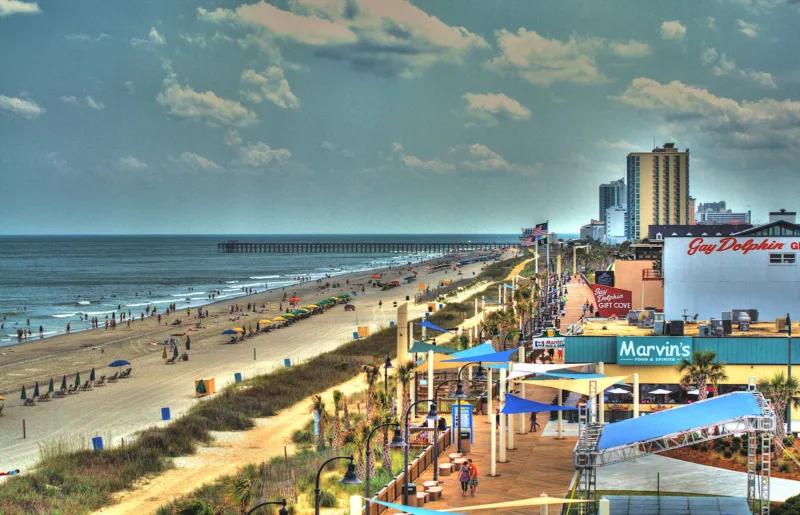 If you are a retiree who loves the excitement of a bustling beach town, look no further than Myrtle Beach. Known for its miles of sandy beaches, amusement parks, and lively boardwalk, Myrtle Beach offers endless entertainment options. From live shows to delicious seafood restaurants, this coastal city has something for everyone.
7. Summerville, South Carolina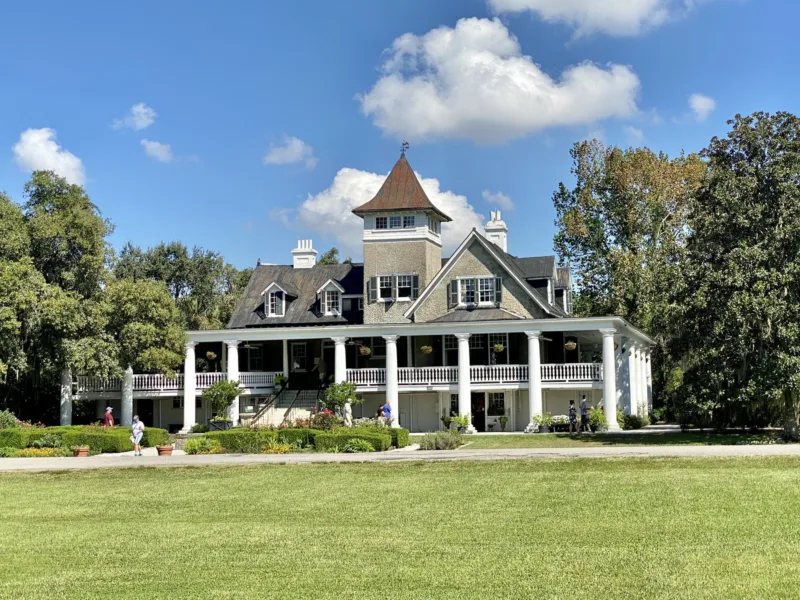 Located just outside of Charleston, Summerville is a charming town with a rich history and picturesque landscapes. Known for its beautiful gardens and tree-lined streets, Summerville is often referred to as the 'Flowertown in the Pines'. Retirees can enjoy strolling through the historic district, exploring local boutiques, or attending one of the many festivals held throughout the year.
8. Aiken
If you are a retiree who appreciates equestrian culture and a tight-knit community, Aiken is the perfect fit. This vibrant town is renowned for its horse racing events, polo matches, and lively downtown area. With its mild climate and Southern charm, Aiken offers retirees a unique blend of outdoor activities and cultural experiences.
9. Pawleys Island, South Carolina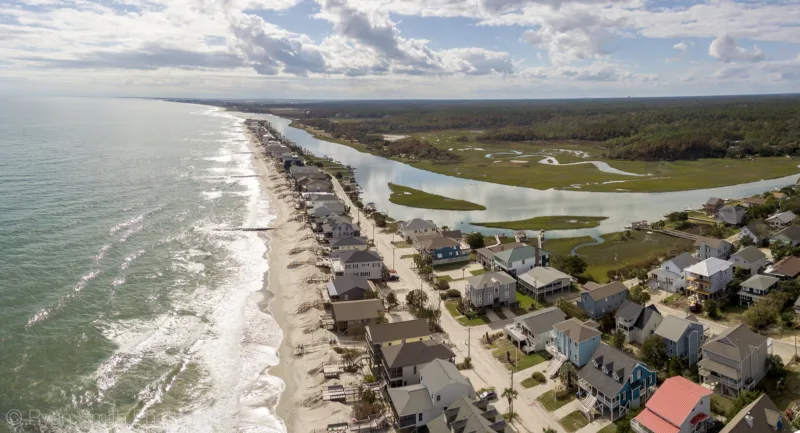 For a more secluded and laid-back retirement experience, Pawleys Island is an excellent choice. This barrier island offers retirees a peaceful retreat with its pristine beaches, nature trails, and cozy beach cottages. Spend your days fishing, kayaking, or simply relaxing on the sand, and enjoy the tranquil beauty of this hidden gem.
10. Mount Pleasant
If you desire a coastal lifestyle with a suburban feel, Mount Pleasant should be on your list. Located just across the harbor from Charleston, this town offers retirees a mix of waterfront living, scenic parks, and excellent dining options. From boating and fishing to exploring historic plantations, Mount Pleasant has something to offer everyone.
Conclusion
Whether you are drawn to vibrant city life or peaceful coastal retreats, South Carolina has the perfect retirement destination for you. From the historic streets of Charleston to the sandy beaches of Hilton Head Island, each place offers its unique charm and a warm welcome.
So, start planning your dream retirement in South Carolina and embark on an exciting new chapter of your life in the Palmetto State!