When it comes to home decor, curtains play a vital role in transforming a space. They not only provide privacy and control the amount of sunlight entering a room but also add style and personality to your home. With so many options available, it can be overwhelming to choose the right curtain style for your space. To make your decision easier, we have curated a list of 20 popular curtain styles that are sure to elevate the look of any room.
1. Sheer Curtains: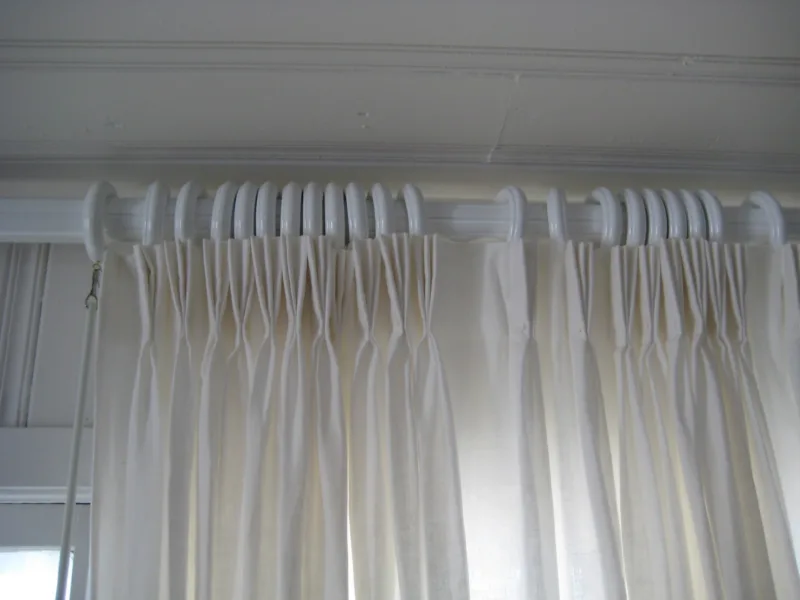 Sheer curtains are perfect for those who want to let in natural light while maintaining privacy. These lightweight curtains add an ethereal touch to any room and come in a variety of colors and patterns.
2. Blackout Curtains: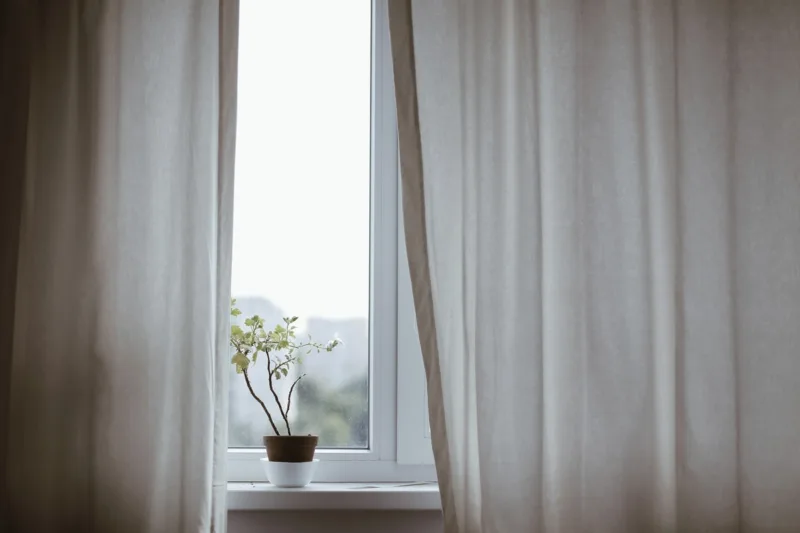 If you're a light sleeper or love to sleep in on weekends, blackout curtains are a must-have. These curtains block out sunlight and streetlights, creating a dark and cozy environment for a good night's sleep.
3. Grommet Curtains: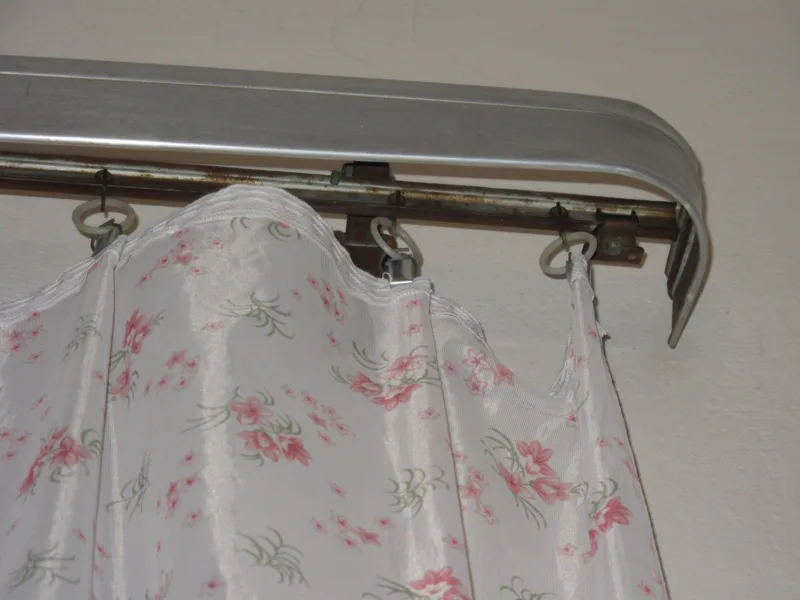 Grommet curtains are easy to slide open and close, making them a practical choice for everyday use. They feature metal rings at the top, which add a modern and sleek look to your windows.
4. Thermal Curtains: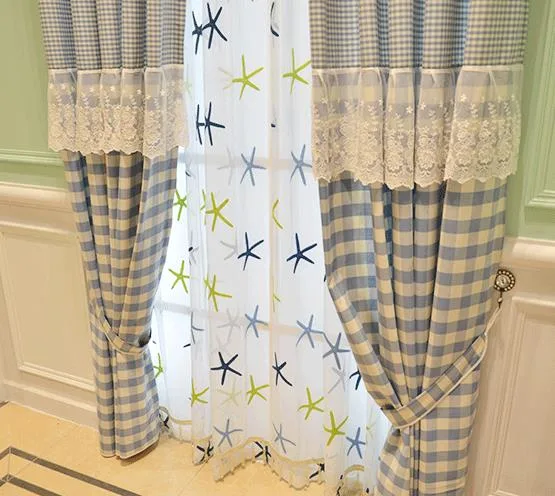 Thermal curtains are designed to insulate your home, keeping it warm in the winter and cool in the summer. These energy-efficient curtains are a great investment for those looking to reduce their energy bills.
5. Tab Top Curtains: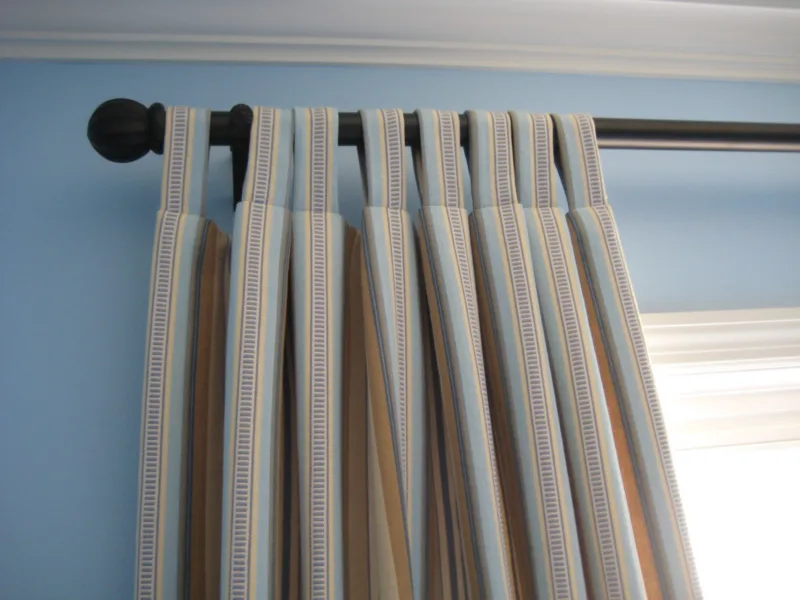 Tab top curtains are a classic choice that adds a casual and relaxed vibe to any room. These curtains feature fabric loops at the top, which are threaded through a curtain rod, creating a gathered look.
6. Pinch Pleat Curtains: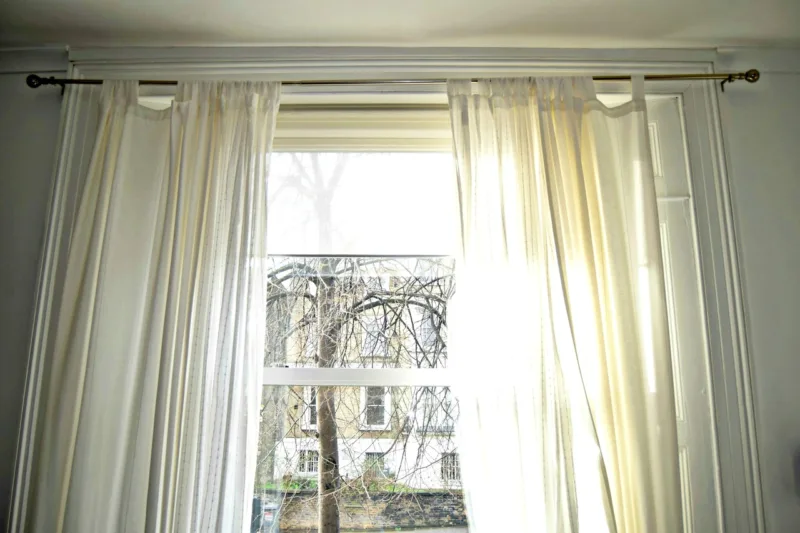 Pinch pleat curtains are known for their elegant and tailored appearance. The pleats are sewn in at regular intervals, creating a sophisticated look that complements both traditional and modern decor.
7. Eyelet Curtains: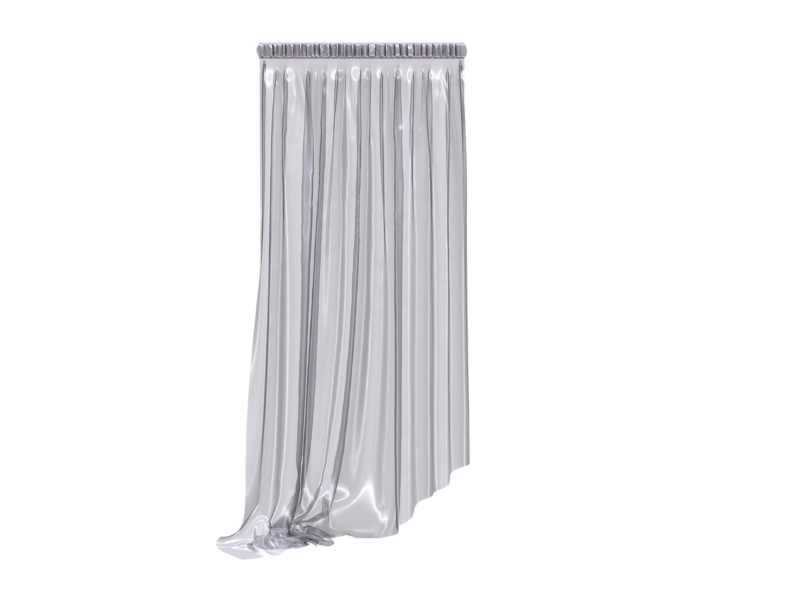 Eyelet curtains, also known as ring-top curtains, have metal rings at the top that slide onto a curtain rod. These curtains are easy to open and close and add a contemporary touch to any room.
8. Cafe Curtains: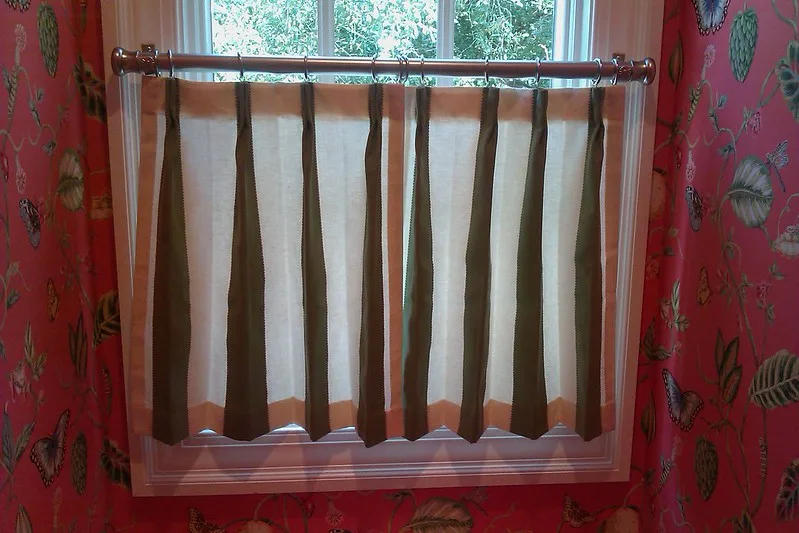 Cafe curtains are perfect for kitchens and bathrooms, as they cover only the lower half of the window. These curtains provide privacy while still allowing natural light to filter in.
9. Valance Curtains: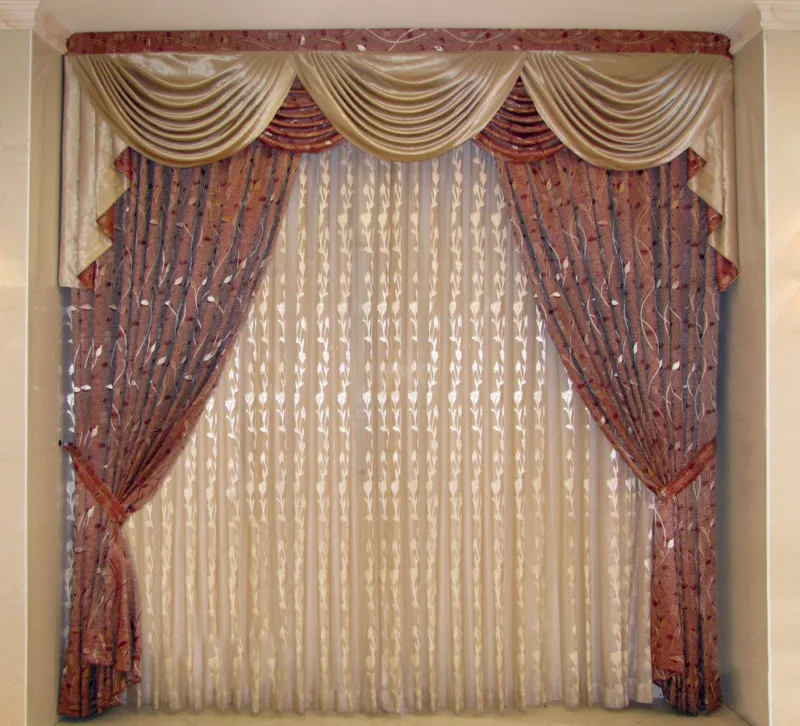 Valance curtains are decorative accents that are usually paired with other types of curtains. They are designed to cover the top portion of the window and add a touch of elegance to any room.
10. Swag Curtains: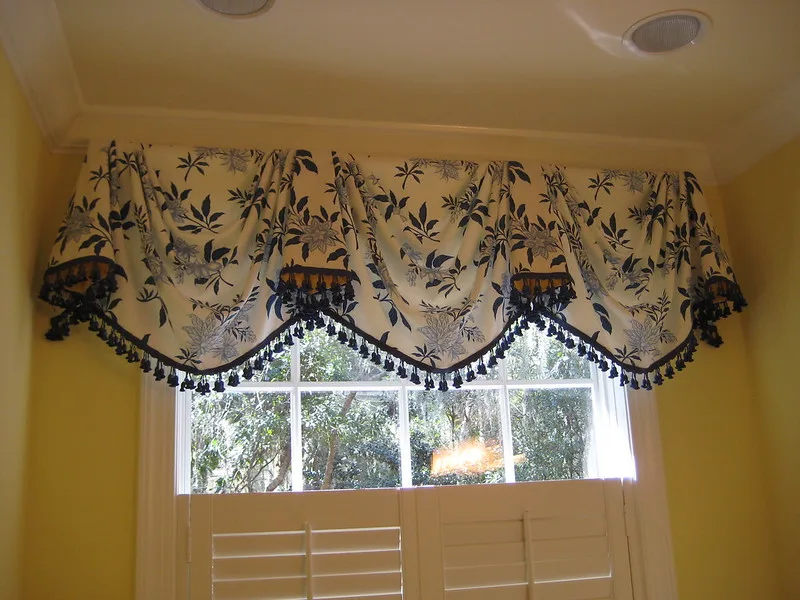 Swag curtains feature a draped fabric that hangs gracefully over the top of the window. These curtains add a romantic and luxurious touch to any space.
11. Panel Curtains: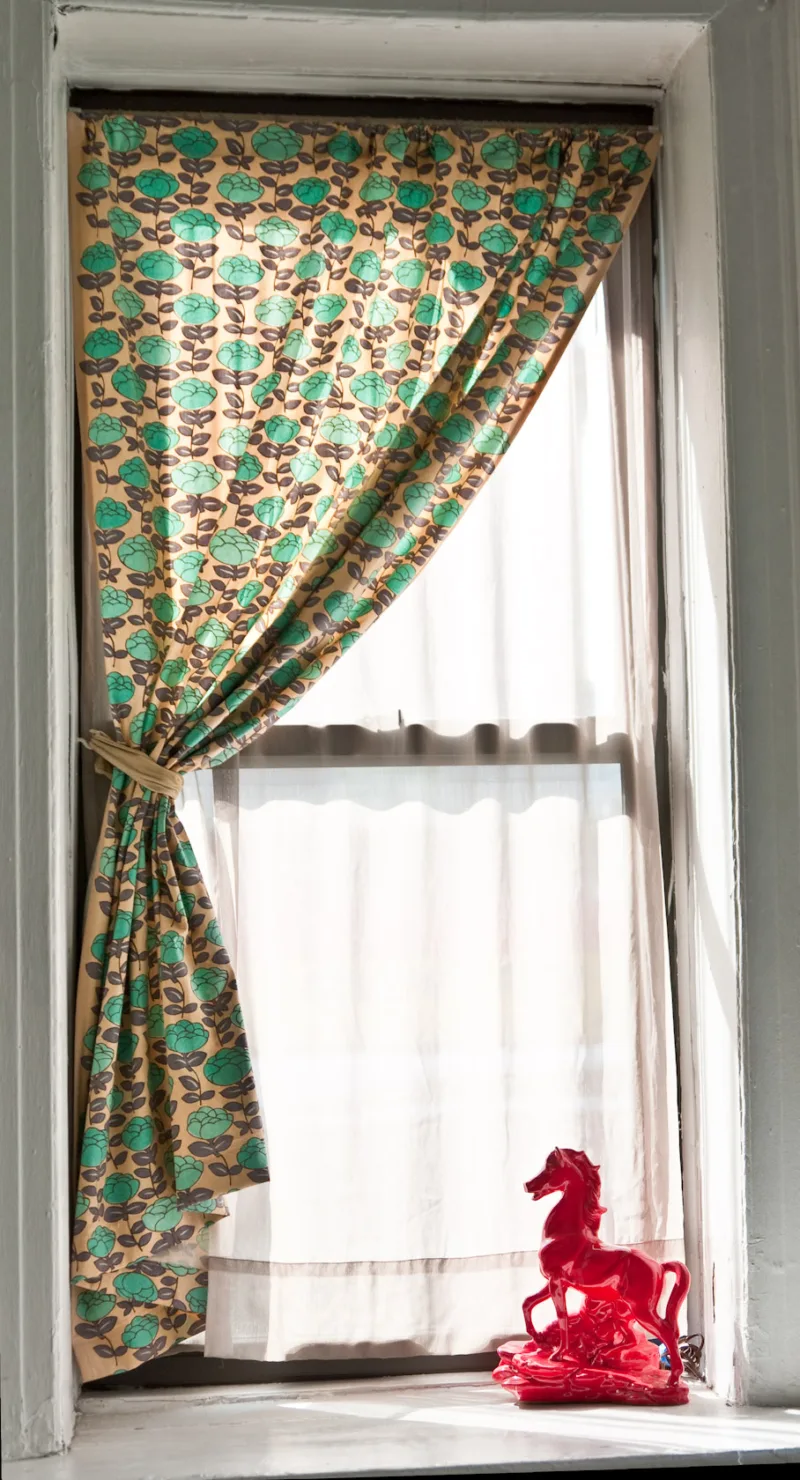 Panel curtains are versatile and can be used in a variety of settings. They are typically made of a single piece of fabric and can be pulled to the side to allow light in or closed for privacy.
12. Lace Curtains: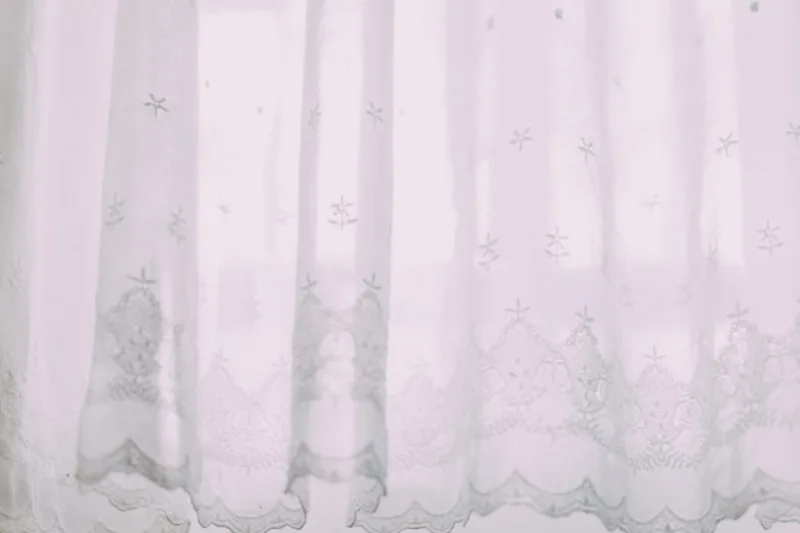 Lace curtains add a delicate and feminine touch to any room. They are perfect for adding a touch of elegance to bedrooms and living rooms.
13. Pleated Curtains: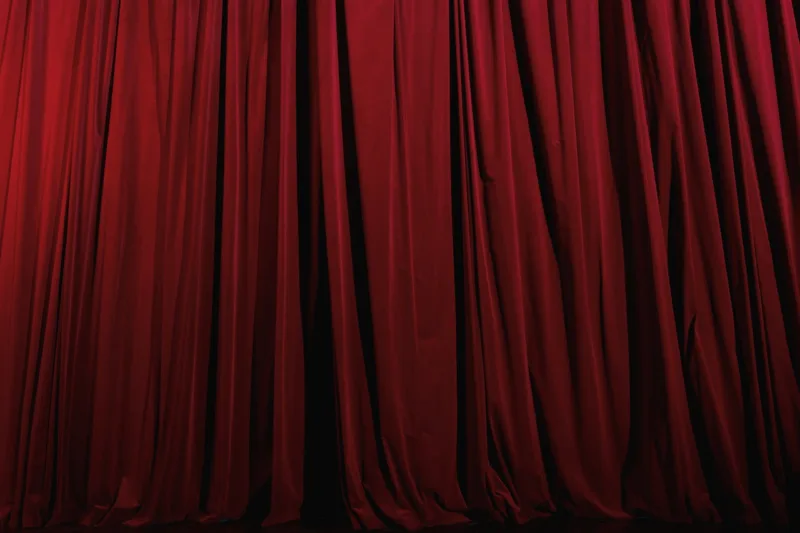 Pleated curtains feature neat folds that run vertically down the fabric. These curtains are a popular choice for formal spaces and add a touch of sophistication to any room.
14. Printed Curtains: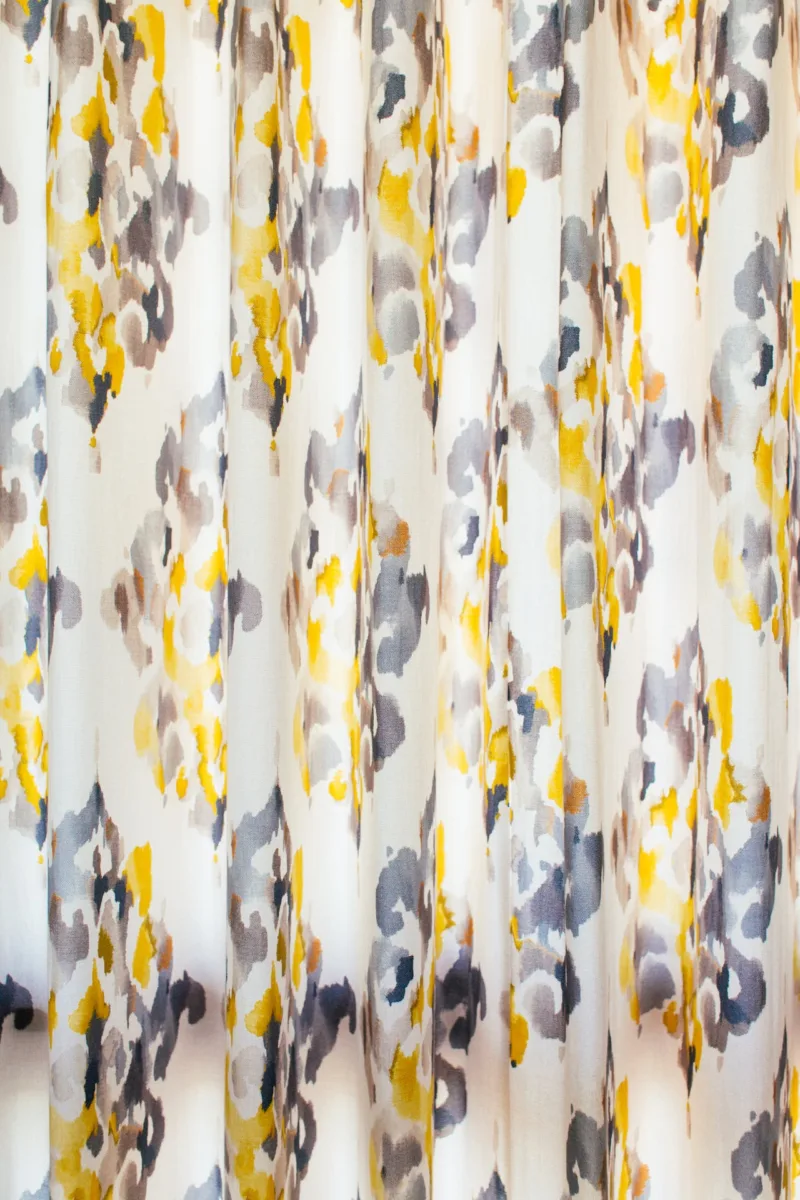 Printed curtains are a great way to add color and pattern to your space. From floral prints to geometric designs, there are endless options to choose from.
15. Tension Rod Curtains:
Tension rod curtains are a convenient option for those who don't want to drill holes in their walls. These curtains can be easily hung using a tension rod, making them perfect for rental homes.
16. Velvet Curtains: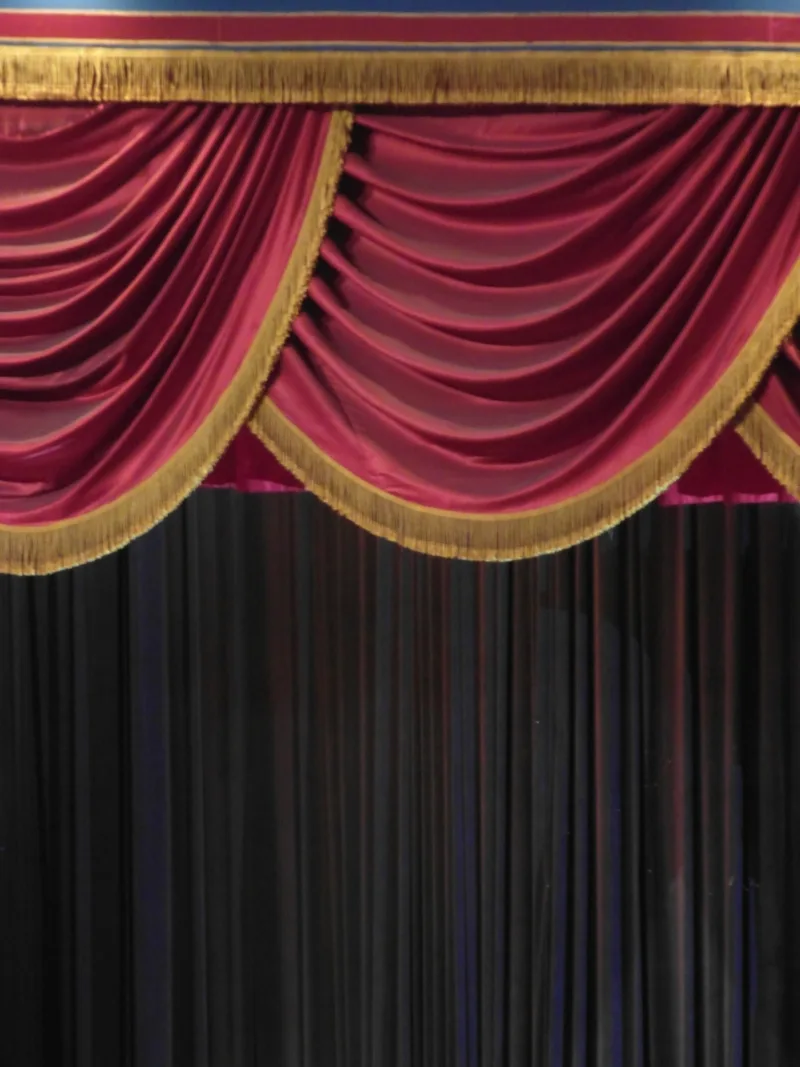 Velvet curtains add a touch of luxury and opulence to any room. The soft and plush fabric not only blocks out light but also provides excellent insulation.
17. Linen Curtains: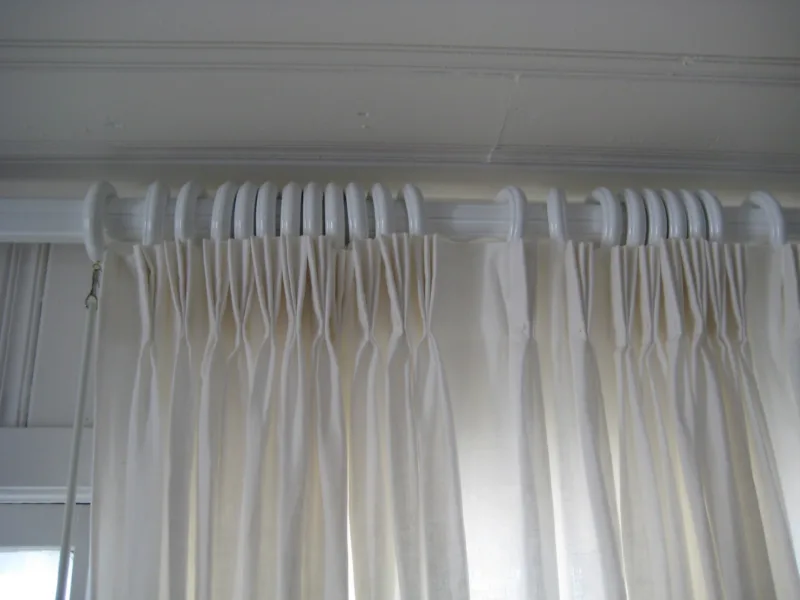 Linen curtains are lightweight and breathable, making them perfect for creating a relaxed and airy atmosphere. These curtains are ideal for beach houses and coastal-inspired spaces.
18. Bamboo Curtains: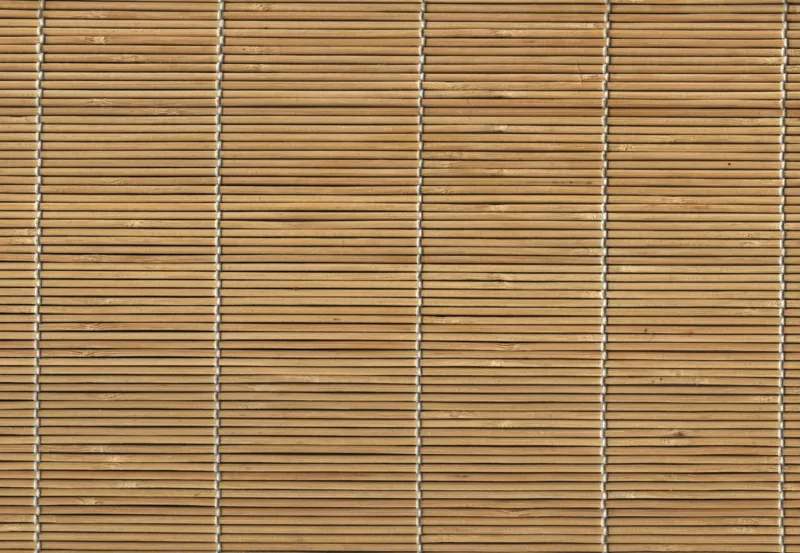 Bamboo curtains are made from natural bamboo slats and add a tropical and eco-friendly touch to any room. These curtains are perfect for creating a bohemian or zen-inspired space.
19. Beaded Curtains: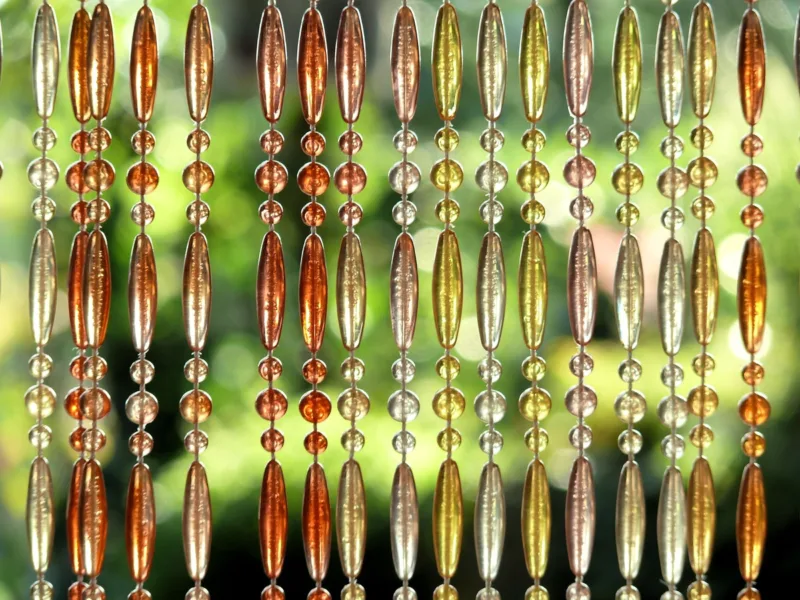 Beaded curtains are a fun and playful option for adding texture and visual interest to your space. These curtains are perfect for kids' rooms or as room dividers in open floor-plan spaces.
20. Motorized Curtains: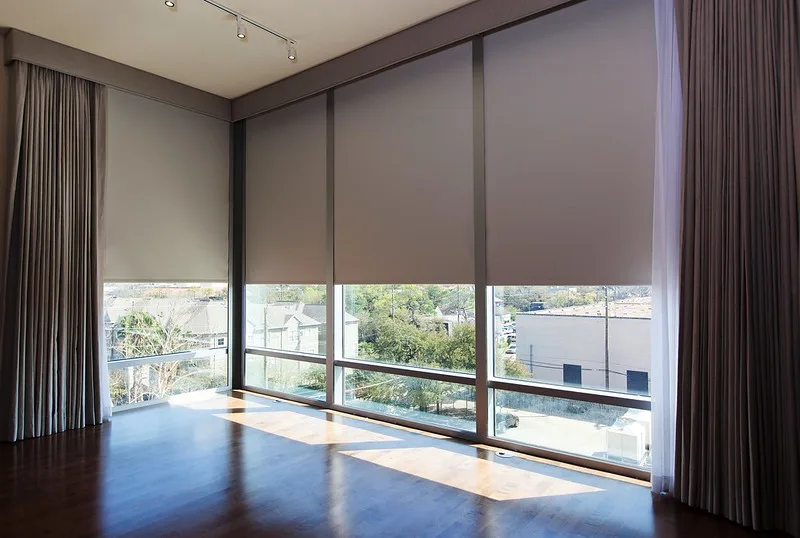 Motorized curtains are a high-tech option that allows you to open and close your curtains with the touch of a button. These curtains are perfect for those who want to add convenience and luxury to their space.
Conclusion:
Choosing the right curtain style can make a significant difference in the overall look and feel of your space. Whether you prefer sheer curtains for a light and airy vibe or blackout curtains for a cozy and dark environment, there is a curtain style to suit every taste and need. Consider the function, style, and ambiance you want to create in each room, and let these popular curtain styles guide you in transforming your space into a haven of style and comfort.