Winter is nearly upon us, and many northern homeowners and gardeners are now thinking about protecting their outdoor investments for the chilly days and bitter nights ahead.
There are numerous hardy plants available to northerners that will easily survive our challenging winters, and of course, these should form the backbone of our landscapes, the fundamental structure that endures with minimal intervention.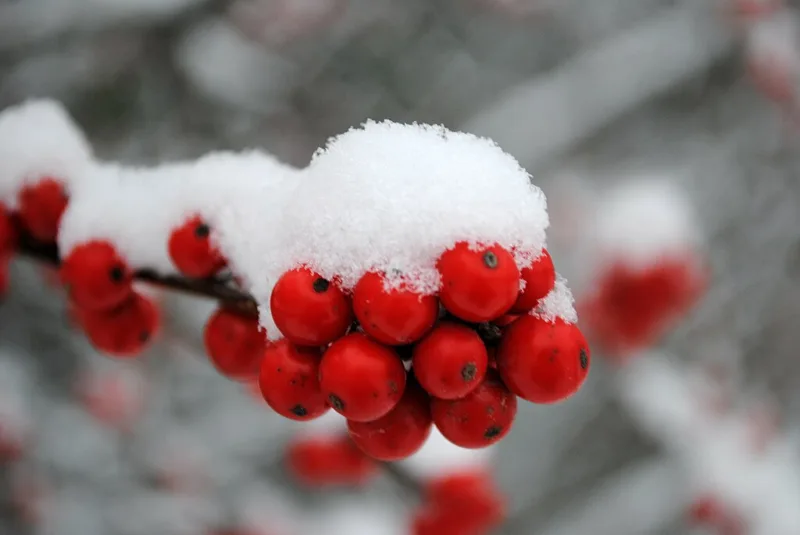 But then of course, so many of us suffer from "zone envy" (see related article here), and despite knowing better, we attempt to grow perennials, shrubs, and even trees that are not quite hardy enough for our climates. Being guilty of this myself, I am not chastising any of us for this weakness.
In fact, I see it as a strength; I admire those who are willing to take risks and try out "exotic" plants, bringing an element of interest to our neighborhoods through diversity and surprise.
Unfortunately, our tender "out-of-zone" plants do not necessarily benefit from our self-congratulations. They require all the assistance and intervention we can offer to pull them through our harsh winters. Hence this article, in which I will give you the lines of reasoning behind the protection of your precious investments, along with some practical tips.
Tender Perennials, Grasses, And Ferns
To understand how to protect tender perennials over the winter, you have to understand how they live and grow over the year. Generally speaking, perennials have two primary parts; an above-ground part that sprouts in spring, flowers, bears fruit, and then dies back to the ground in fall, and a below-ground part that survives year-round.
In between is the "crown", the place where the roots meet the stems at ground level, and the most important part of the plant in terms of winter survival. The objective of winter protection for tender perennials is therefore to ensure the survival of the crown and the roots below over the winter; there's no advantage to protecting the top growth.
The problem is that the crowns of most of these plants are intolerant of any cold at all – many cannot even tolerate temperatures just a few degrees below freezing. That might sound like quite the discouraging scenario given the depths of our northern winters, but take heart because the situation is much more complicated than that, and it works in our favor.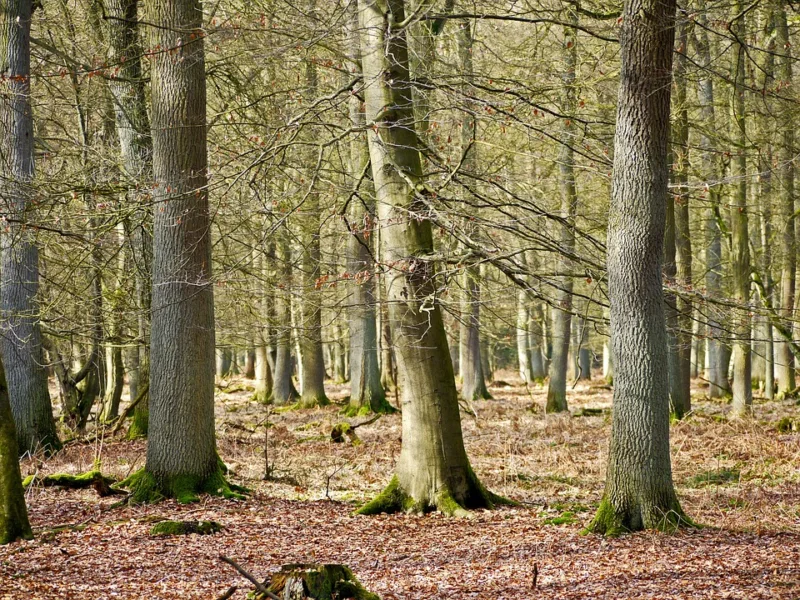 Here's the deal. Winter is definitely cold, but it is far, far colder in the ambient air than in the ground beneath. The earth (soil) is an excellent retainer of heat, particularly the heat that it has accumulated over the summer, and as long as it has an adequate layer of insulation between it and the bitter air, it will retain much of this heat over winter.
More correctly, with adequate insulation, it will dissipate the heat very slowly, never fully dropping to the air temperatures of winter before spring comes around to warm things back up. It may surprise you to learn this, but with enough insulation from fallen leaves and deep snow, the ground below may never actually freeze at all during winter, despite days of 30-below temperatures!
You can see where this is going. The key here is clearly the insulation, which is loosely defined as the many factors that stand between the warm ground and the cold air above.
The more insulation you have in between, the slower the heat loss, and thus the warmer the ground will remain. Likewise, the more you can moderate the air temperature above, or the more you can slow the heat loss by blocking cold winds and inviting warm sunlight, the more heat the ground will retain.
So let's look at protecting tender perennials from both of these perspectives. First, the insulation. In nature, perennials are insulated by fallen leaves or by gathering snow. These are also ideal ways for us gardeners to insulate the tender perennials in our gardens.
We can mimic this natural insulation by mounding an insulating mulch such as dry leaves, peat moss, or straw over top of the crowns of your tender perennials. Build a heap at least 6-8" high and wide beyond the boundaries of the crown, and be sure to secure the mulch against the wind with netting or evergreen boughs.
Surprisingly, you can achieve the same result with snow, which also makes an excellent insulator (how do you think igloos work?). Shovel all the fresh snow you can on top of your perennials, lightly packing it down so that it won't blow away or melt in a warm Chinook respite in January.
As for the second factor, you can favorably moderate the surface air conditions above the mulch. Planting in a sheltered garden location is an essential start; exposed locations are almost impossible to keep warm.
Winds can be modified with fences, by buildings, or by dense plantings of trees and shrubs surrounding the garden, all of which will serve to baffle the wind, reducing its cooling capacity. Sun and wind can also be moderated by covering your tender perennials with loose evergreen boughs, which will provide both shade and wind protection.
Tender Shrubs And Roses
The key to protecting specific tender shrubs from the harsh northern winter is to understand whether they function as perennials or as shrubs in your garden. This may sound odd, but in reality, many shrubs actually do behave as perennials and will perform admirably even if they die right back to the ground each winter.
Many roses are this way (but only if they are grown on their own roots), along with other shrubs such as Annabelle hydrangea (Hydrangea arborescens 'Annabelle'), butterfly bush (Buddleia davidii cv.)  and Royal Purple smokebush (Cotinus coggygria 'Royal Purple').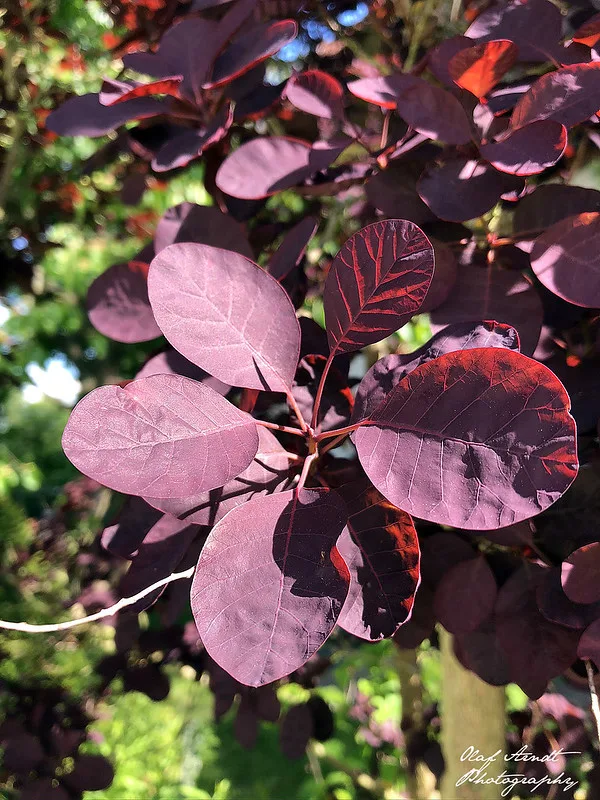 In fact, by their very nature, most shrubs will regrow vigorously from the base; their landscape performance, however, depends on what attributes you are interested in. If it's foliage, for example, a shrub with colorful or variegated foliage, then dying back to the crown isn't necessarily a bad thing.
It can even stimulate the richest and deepest colors in the new growth, and folks in warmer climates will forcibly prune these shrubs to the ground each spring, even if the branches survived the winter!
If flowers are the primary attribute, then you must know whether the flowers are produced on new wood of the season, or if they are produced the previous growing season. In the former case, the shrubs can be allowed to die right back to the ground and will still bloom.
In the latter case, however, the flower buds and the branches that carry them must make it through the winter, otherwise, they will not have much if any of a flowering performance the following spring.
Most shrubs flower on old wood, including most of the showy bigleaf hydrangeas (Hydrangea macrophylla cv.), weigelas (Weigela florida cv.), rhododendrons and azaleas (Rhododendron spp.), and flowering cherries and plums (Prunus spp.).
Another distinction when it comes to winter protection is the ultimate or mature height of the shrubs. When you think about it, you can see how low-growing shrubs can easily be protected with a mound of insulating mulch or snow cover, even to the extent that it will protect not only the crown but also above-ground branches and flower buds.
This is practical to a height of about 2 or maybe 3', but above that, protection becomes difficult if not impossible without a massive structure to retain the mulch.
So here's how this discussion translates back to winter protection for your tender shrubs. Protect tender shrubs that behave as perennials, those with attributes that are present on new wood, or those which bloom on new wood as you would perennials, by mounding them with a heap of mulch or fresh snow.
A cover of 6-8" over the entire crown is again a minimum, but in this case, the more you protect, the better the results will be. As for those tender shrubs that bloom on the wood of the previous season, the lower-growing ones can still be protected in the above manner.
However, taller shrubs that bloom on old wood are much more of a challenge to protect. If you can construct a structure that will contain a massive quantity of mulch up the height of the shrub, then all the power to you. Otherwise, you're going to have to handle the shrub as if it were a "less-than-hardy" tree, which brings us to our next discussion.
Less-Than-Hardy Trees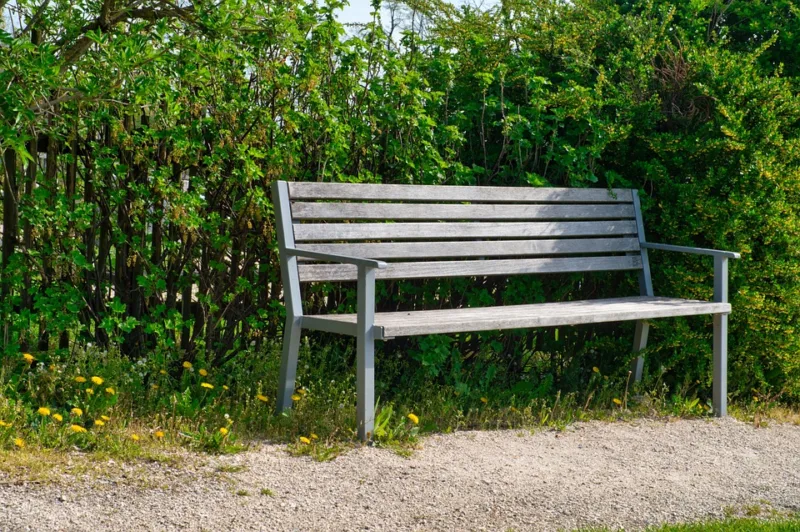 When it comes to impact, trees are the most majestic landscape elements we can introduce into our yards. It's no wonder that so many homeowners let their desires for grandeur overcome their better judgment and invite exotic and unusual trees into their landscapes, knowing full well that they are not truly hardy for their northern climates.
I speak from a position of knowledge because I admit it, I am one of these ignorantly optimistic fools!
Unfortunately, there is not much the desperate homeowner can do to help a tender tree through a harsh northern winter.
The problem is quite obvious; the majority of a tree's growing parts are not only above ground, but well above the protective snow cover, and far beyond the reach of human hands or mulch. That means that for the most part, trees and larger shrubs are on their own against the ravages of winter.
But don't despair, because there are still a few things you can do to help your marginally hardy trees out (if they're more than about 1 zone less hardy than your climate, then prayer might be the only approach I can offer). The most important consideration by far comes in their planting.
Only the happiest and healthiest trees stand the slightest chance of surprising you and surviving one of our winters. That means giving them exactly the growing conditions they desire; just the right soil, moisture, drainage, sunlight, and nutrients.
And it means doing everything you can to encourage them to harden off in time for winter, i.e. ceasing fertilizing in early August and cutting back on the watering from September on.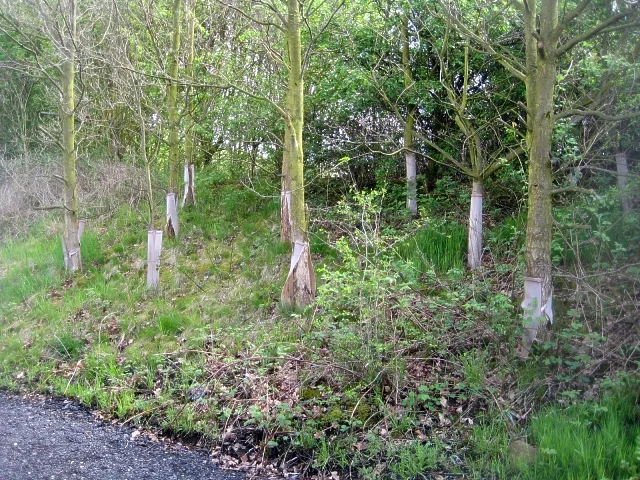 It also means locating them in the most sheltered location you can possibly find, one which has a combination of abundant snow cover to protect the tender roots, and protection from cold, drying winter winds. Better still, locate them alongside structures that actually favorably modify the climate, such as near the wall of a large heated building.
But beware of reflected sunlight which can cause havoc in late winter, and of microclimates that are so modified that they encourage the plant to break bud too early in spring before the risks of bitterly cold days are over.
Another consideration with trees is to give them extra care when they are young, as many species will eventually acclimatize to their surroundings. Some may exhibit less vigorous growth as they age, which increases their chances of hardening for the winter ahead.
Most critical is to protect the trunks of young trees with white plastic spiral tree wraps or white tree fabric. These not only protect against sunscald and frost cracking of the bark but also against animals who enjoy the tender and juicy young bark for a late winter's meal.
I am also of the opinion that they offer a slight advantage against drying winter winds, although I have no scientific evidence to back this theory up.
Tender Evergreens
Above and beyond protection for your tender perennials, shrubs, and trees, tender evergreens have additional considerations in order to survive the winter. The reason is straightforward – by the very definition of "evergreen", their leaves must also survive the winter.
And unlike branches and buds, green leaves are highly susceptible to two other hazards of winter besides low temperature; sunlight and wind.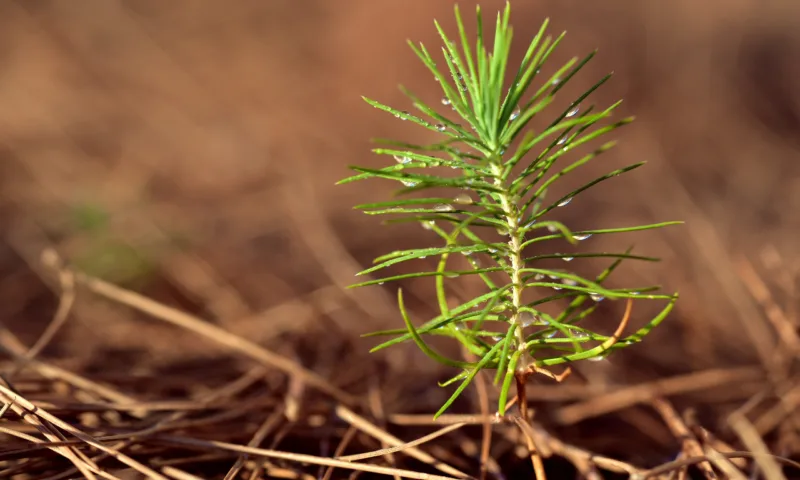 Interestingly, both sunlight and wind have similar effects on evergreen foliage in winter. In all seasons, summer included, persistent sun and wind remove moisture from the foliage and cause it to dry out.
But because temperatures are well below freezing in winter, the plant is unable to replenish this lost moisture, which it is able to do in all other seasons. This process of drying is called desiccation, and over enough time, it will completely dry the leaves out, leaving them brown and dead.
This is why it is critically important that the foliage of tender evergreens is sheltered from wind and sunlight. Obviously, if the evergreen is small enough and can be mulched, then the mulch itself will protect the plant from both sun and wind.
Another technique used to protect smaller evergreens is to cover them in spruce or pine boughs. Not only do these shade the plants and baffle the wind, but they can also trap snow which provides additional insulation.
It is much more problematic to protect larger evergreen shrubs and trees. The easiest solution is to protect the tree on the south, west, and windward sides with a screen of burlap firmly attached to strong wood or metal posts.
It is best to build a screen rather than directly wrapping the tree in burlap, as the burlap can rub against the foliage and buds, causing a degree of damage. Another option is to plant the tender evergreens on the North or East side of a house, another solid landscape structure, or a dense planting of tall hardy evergreens.
Anything that provides both shades from the winter and early spring sun and shelter from the prevailing winds will be helpful