If you are looking for ideas on how to decorate a round coffee table, here are a number of tips, tricks, and innovative ways to do just that. Let TimewornLit.com help you make your home beautiful.
How to Decorate a Round Coffee Table
Just like any other piece of furniture in your room, the correct placement, style, and décor of your coffee table can enhance the beauty of your room. If you want your table to become the focal point of conversation, here are some useful tips on how to decorate a round coffee table.
Are you wondering how to decorate a round coffee table? A coffee table is a functional piece of furniture as well as a decorative item at home. It can be used artistically to reflect the mood of the room and your personality at the same time.
If you have a round table at home, the beauty of this table lies in its non-angular shape. It can be used as a centerpiece or the focal point of a room to cut the angles and provide more dimensions and conversational areas.
A round coffee table can also be kept aligned with the seating arrangements in such a way that it completes the overall décor of the room.
The right placement, the right fabric, and the right accessory on the table can actually change the entire effect of your table and the room. To know what works best with a round coffee table here are some useful decorating ideas,
Keep it Personal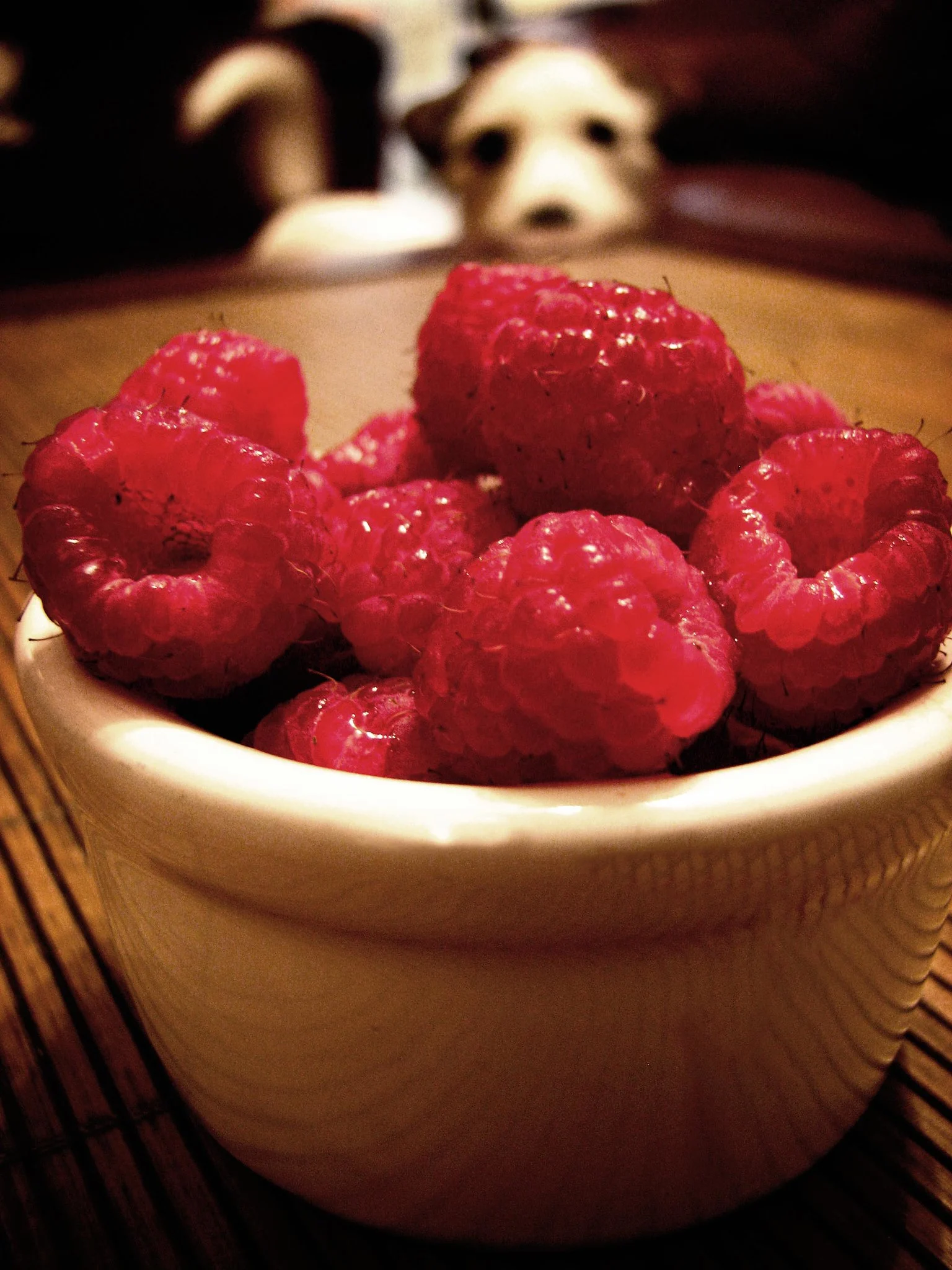 Anything that you place on your coffee table should tell the visitors about the kind of people living in your home. Therefore, try to find things like curios, books, old shells you collected from a beach, and your favorite childhood toy that can immediately reflect your personality.
Compared to an expensive décor item bought from a market, these simple things add a more personal and effective touch to your table.
Once you have shortlisted which items to be placed, do see to it that the item does not hinder the overall effect of the room. If the room does not have other decorative items around, place a nice, attractive, and probably large piece on the table. If the room already has many other things on display, try and avoid placing any big items on the table.
Also, because the table is round, remember another round item placed on it can enhance the roundness. So choose carefully, if you want the circular effect to be pronounced for your specific room or not.
The ideal setting for any room whether the coffee table is round or square is to neutralize the total effect using different shapes.
Go for a Theme
When you have ample space on the table and there are many things you wish to keep on it, try and choose a theme. Like a specific color that can blend with other things in the room or even provide a contrast e.g. a small green doily with a green vase and miniature bamboo fortune plant.
The theme can also be the place of origin of the items – childhood memories, fishes, flowers, or other topics that correlate.
When you have chosen the theme, make sure that the ones placed on the table are not of the same shape and size. You need to break the monotony. Therefore, if it is a book on birds, you could keep a small nest on top of it with bone china pigeons placed at the side completing the picture.
Once the theme is chosen, look for contrast in the shapes and sizes of the objects to add to the overall beauty while on the table.
---
Read Also:
---
Be Unique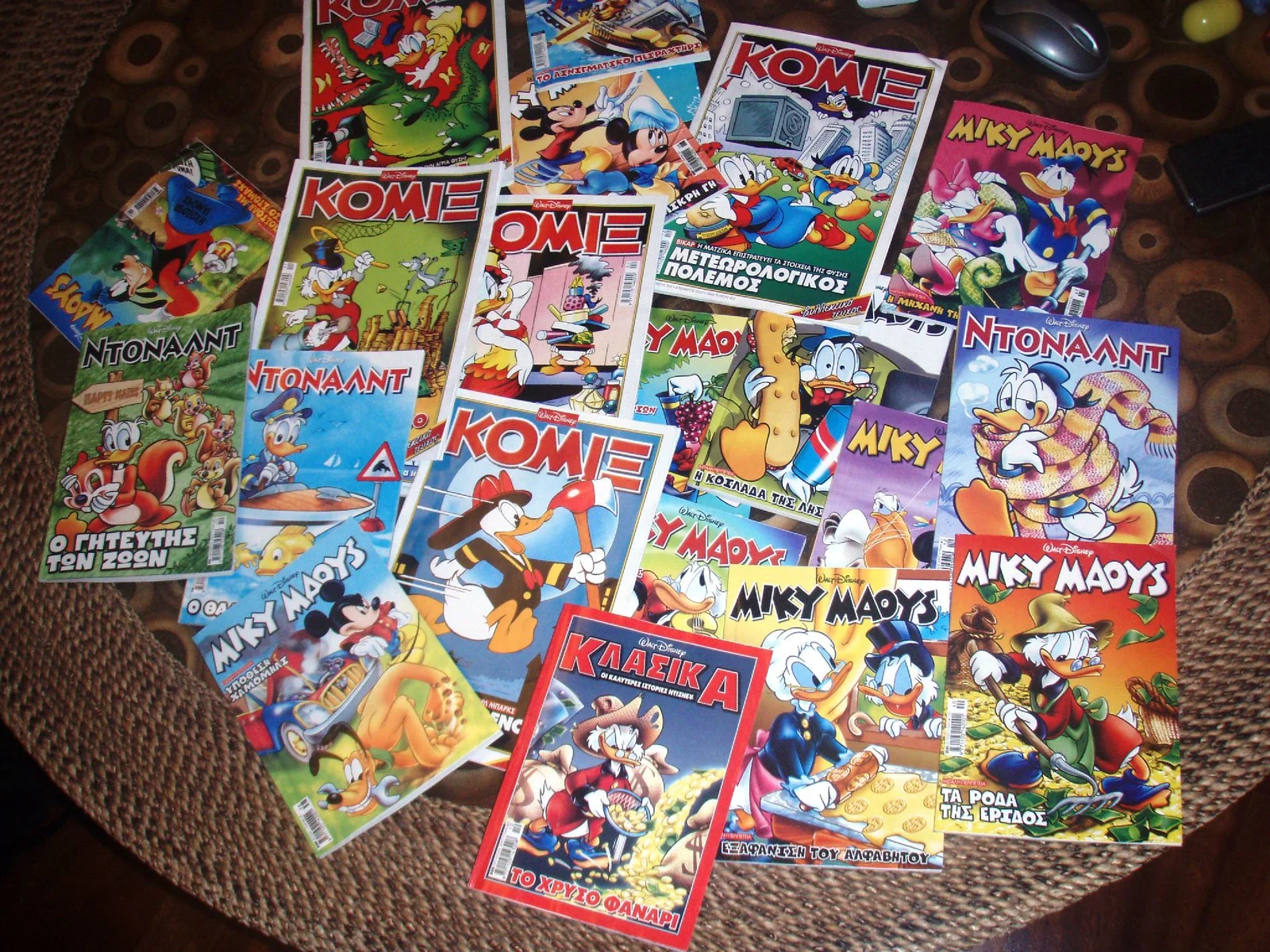 It is not always important to decorate with expensive things. Instead, look for surprising things. A bowl full of pebbles, assorted vegetables, and unusually shaped ceramic pottery; all can find a place on your table.
Conversations can start with weathered garden statuary or even a beautiful coffee mug with a broken handle placed artistically on the table.
With unusual shapes, the advantage is they can be placed on round tables without compromising the beauty of the table itself. But do always make sure that the size of the object compliments the table.
It is Good to be Odd
Odd numbers work well with coffee tables because these furniture pieces themselves are a blend of formal and informal. If you can, try to get a set of three tables probably of different sizes for your living room. You can arrange them as a centerpiece with something placed on one of the three tables. The final effect looks enticing.
Alternatively, you can also go for the odd numbers with the objects placed on the table. Three is usually the best number to stick to. For example, a stack of books on travel, a shoe-shaped key ring, and a small souvenir of your travels like the miniature Eiffel Tower.
Decorating in a Container
If your round table is bringing in too much of the roundness into your room and you cannot find one singular item that helps break the dominance of the shape, try using a container like a tray a square earthen pot, a placemat, or a jar to cut the effect.
These containers can then hold the small items together and still give you a chance to display things you like. You can place different potted plants, bonsai, or even flowers in the trays or flat earthen plates to ensure that the table does not get dirty or scratched due to the objects placed on it.
Jars can hold different items at different times like robins' eggs, colorful buttons or beads, vintage keys – even the old soft toys that are no longer play items for your kids.
Height Consideration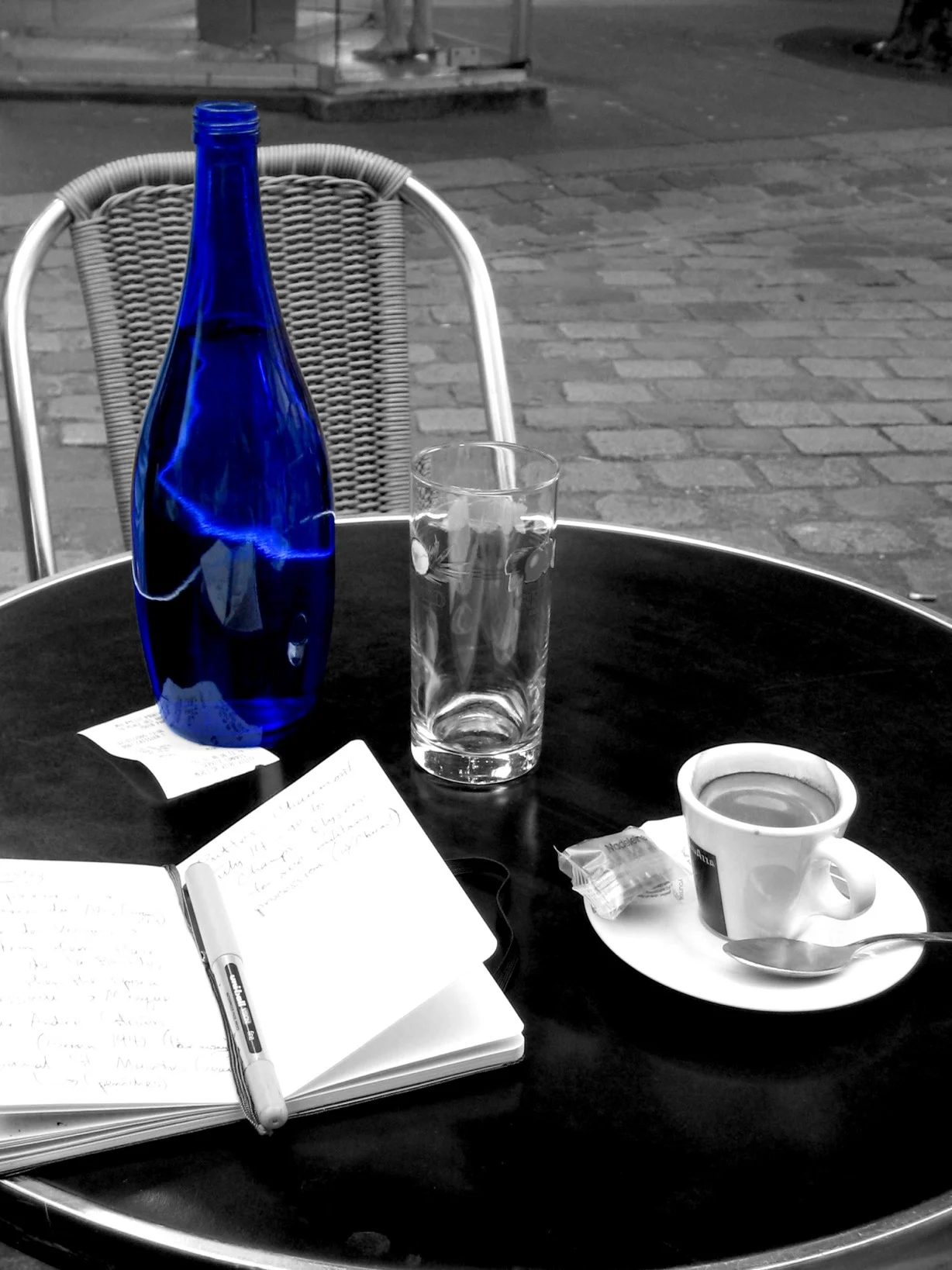 While the shape of the object placed is important, what you also must not forget is the height. No object placed on the coffee table should be such that it interferes with the vision.
If you are watching television or speaking to a person sitting on the opposite side of the table, the décor should not be interfering. Therefore, always choose something that is pretty as well as of the correct height.
Good from all Sides
A round coffee table does not have any corners and therefore it looks the same from all sides. Essentially, the pieces on the table should also look good from all sides – even if they are not round.
A rectangular treasure chest could be placed in such a way that it looks equally appealing from all directions. Try and avoid placing shapes that have a front but no back like a photo frame. You can use them only if the table is placed with the wall on one side.
A flower arrangement, curios-shaped boxes, books, jars, etc. are therefore the best bet.
Under the Table
If your table has a glass top or some space under it, you can utilize that space to display things. Books, remotes, or any decorative item look equally good underneath, thus keeping the table clutter-free.
You can also use a good rug under the table to bring a dramatic effect without putting anything on top of the round table.
Decoupage and Mosaic
If your table is old and you wish to beautify it in a more permanent, way try decoupage or mosaic.
Use decoupage glue to stick magazine cutouts or photographs of your choice on the tabletop. You can then cover it with a glass top.
For a mosaic effect, you can get some broken bone china from garage sales. By sanding down the wooden table, the pieces can then be stuck on it in a particular shape using hot glue.
For both of these options, you can ask an expert to help or do it yourself.
Thus, your problem of how to decorate a round coffee table is solved if you can arrange any odd thing aesthetically on your table using the tips and tricks given above.
Make sure that you keep changing the arrangement from time to time and keep surprising your guest and yourself with the number of things you can do to your round table.