When it comes to growing plants, choosing the right container is just as important as selecting the right soil and providing adequate sunlight and water. The container you choose can greatly impact the health and growth of your plants, so it's essential to make an informed decision. Here are some factors to consider when selecting a container for your plants.
Size Matters
The size of the container is crucial for the overall health and development of your plants. If the container is too small, it can restrict root growth, leading to stunted plants and limited nutrient uptake.
On the other hand, if the container is too large, it can hold excess moisture, which can cause root rot and other fungal diseases. It's recommended to choose a container that provides enough room for your plants to grow but is not excessively large.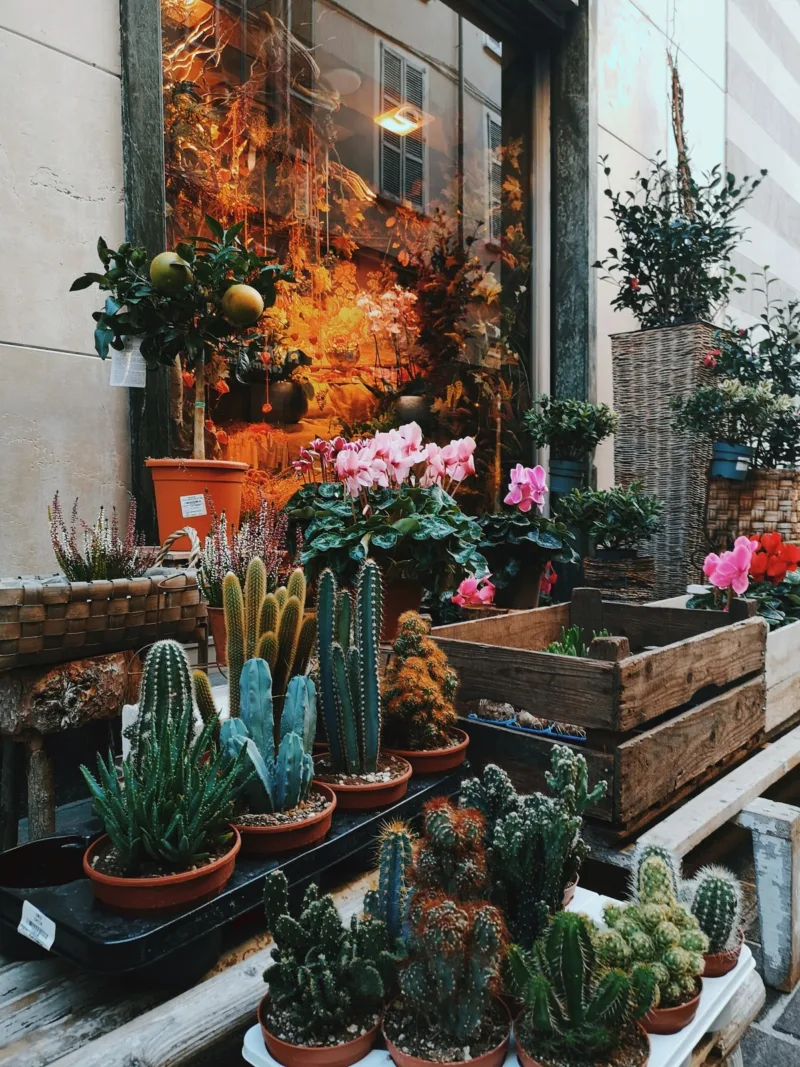 Material Selection
Containers can be made from various materials, each with its pros and cons. Here are some common options:
Terra Cotta: Terra cotta containers are porous and allow for better airflow and moisture evaporation. However, they can dry out quickly and may require more frequent watering.
Plastic: Plastic containers are lightweight and retain moisture well. They are also more affordable compared to other materials. However, they may not provide as much airflow as terra cotta.
Wood: Wooden containers are aesthetically pleasing and provide good insulation for plant roots. However, they can rot over time, so it's essential to choose rot-resistant wood or line the container with plastic.
Concrete: Concrete containers are durable and heavy, providing stability for larger plants. They also provide insulation but can be expensive and difficult to move.
Drainage
Proper drainage is crucial to prevent waterlogging and root rot. Look for containers with drainage holes at the bottom to allow excess water to escape. If you choose a container without drainage holes, you can create a layer of gravel at the bottom to improve drainage.
Consider Plant Needs
Different plants have different needs when it comes to containers. Some plants, like succulents, prefer shallow containers, while others require deeper containers to accommodate their extensive root systems. Research the specific requirements of your plants to ensure you choose a container that meets their needs.
Consider Aesthetics
While functionality should be the primary consideration, it's also important to choose a container that complements your style and enhances the overall aesthetics of your garden or indoor space. Consider the color, shape, and design of the container to create a visually appealing display.
By considering these factors, you can choose the right container for your plants, providing them with the best possible environment to thrive and grow. Remember, a well-chosen container can make a significant difference in the health and beauty of your plants.