Traditional home decorating doesn't have to be hard to achieve. These classic and traditional home decorating ideas are sure to help turn your room into a masterpiece you can be proud of.
Home Décor for Classic and Traditional Styles
If you're looking for some ideas on how to turn your room into a classic and traditional home decorating showpiece, this article may have the ideas you're looking for. Brush up on your traditional decorating knowledge now!
What Is Traditional Décor?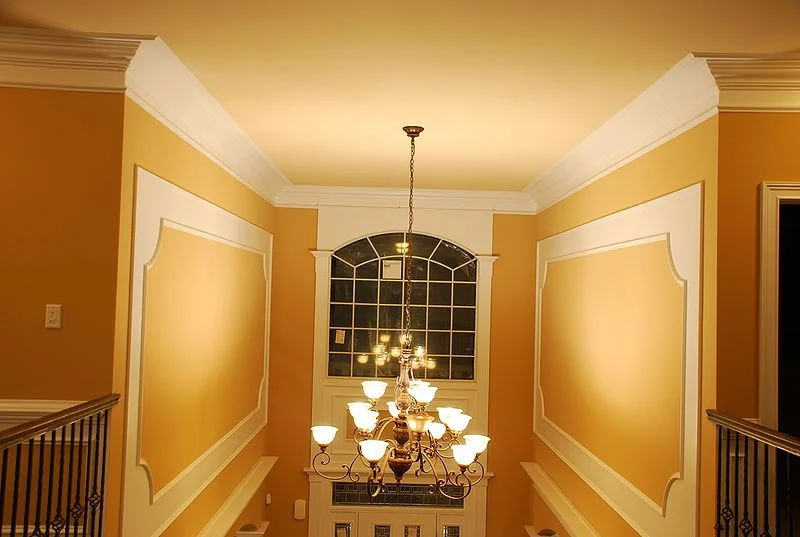 Traditional décor is a compilation of predictable, functional, and understated elegance. There is nothing fussy or cluttered in traditional decorating. In a traditional room, you will find dark wood, matching pieces, symmetry, and classic lines.
Crown molding, chair rails, ceiling medallions, and classic art are also all customary examples of what helps to compose a traditional style space.
Traditional Decorating Ideas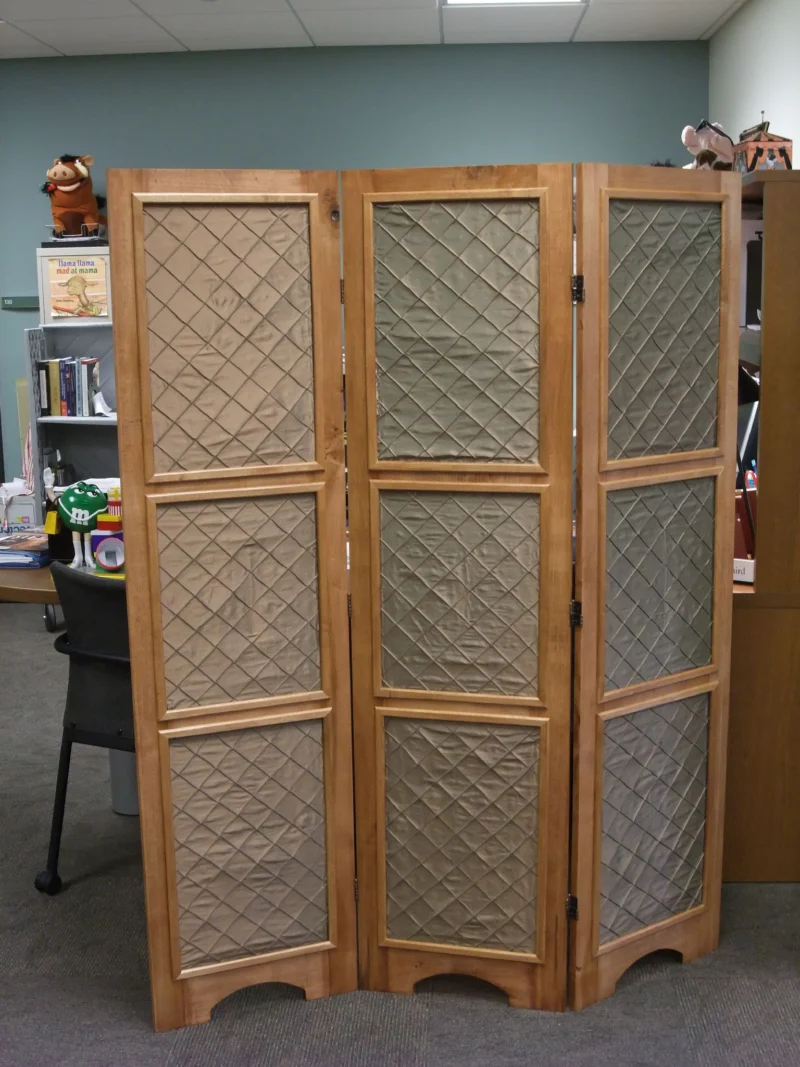 If you're shopping for furniture, keep an eye out for matching pieces with classic lines. Traditional wood furniture often has a dark finish and is hand carved. For the bedroom, look for four poster or sleigh beds and big fluffy mattresses.
To furnish your dining room, watch for a rectangular dining table with matching chairs, a china cabinet with glass doors, and a matching side table.
When painting your rooms, use calm colors in a flat painted finish. Special touches like crown molding, chair rails, and ceiling medallions are reminiscent of traditional design. Crown molding is often painted glossy white.
Fireplaces, built-in bookcases, and French doors are all universal in traditional design décor.
Window coverings should be classic in style. Traditionally, the drapes will be pleated. Cornices and valances are commonly found in traditional décor as are window shutters.
There are many other special touches, which can help add to the traditional decor look. These items arranged symmetrically around the room will help to complete that traditional feeling. Below is a list to keep in mind when shopping and decorating your room:
Printed floral screen room dividers
Gold frames with classical art, such as nature scenes and flowers
Decorative boxes
Oriental rugs
Antique tea sets
What is Classic Décor?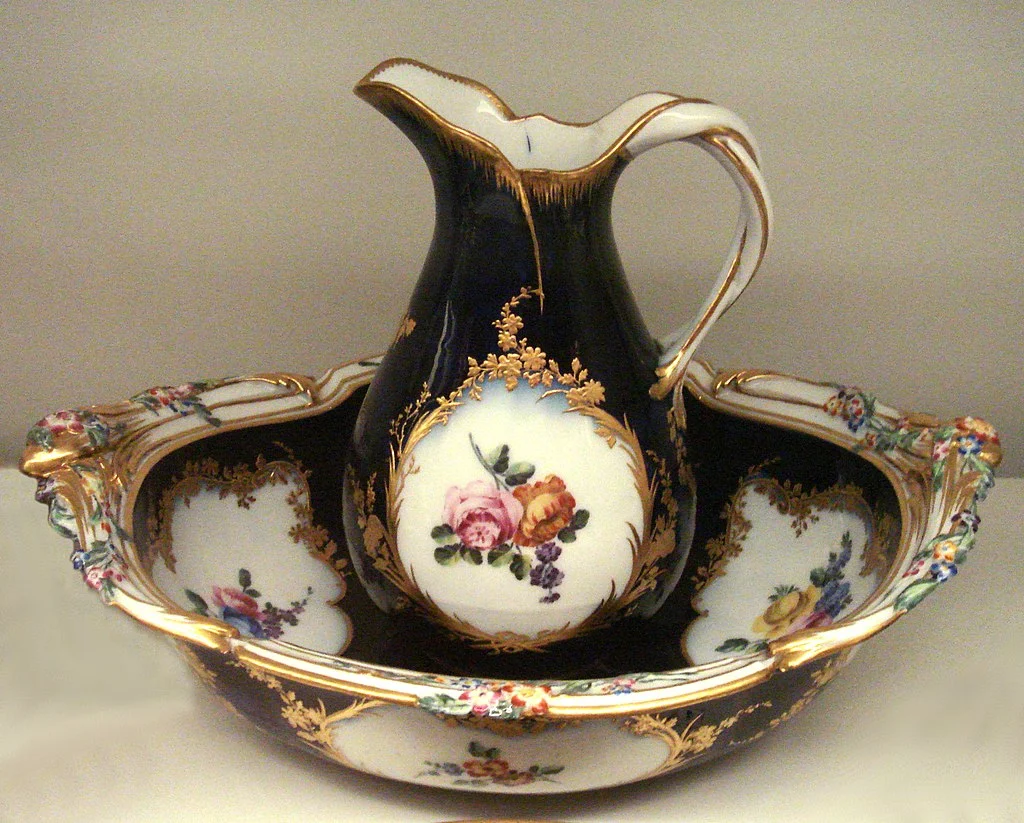 Classic décor is sophisticated beauty. It utilizes symmetry, plants and flowers, and gold frames. Woodwork is most often made from cherry, beech, or oak wood. By using light paint colors and soft lighting you achieve a more formal, yet comfortable space in your home.
---
Read Also:
---
Classic Decorating Ideas
While looking for furniture, keep an eye out for wood with a cherry, beech, or oak finish. This is in keeping with classic interior design ideas. For dining areas, watch for cabinets with glass front doors and a matching side table, and a rectangular table with matching chairs.
For more home interior decorating ideas, scour thrift stores or antique shops for the following types of items:
Chests and trunks
Old leather books
China sets
Plastic busts
Gold-framed decorative mirrors
Porcelain vases
Tapestries for the floor or wall
Symmetry is very important in keeping with the classical theme, so keep this in mind when purchasing these items.
Add flowers and/or potpourri to every room. Doing this will help enhance the classic traditional home decorating theme.
If you're considering changing the lighting in your room, make sure you use soft, gentle lighting. Chandeliers are a good choice, as well as lamps with understated shades with soft light bulbs.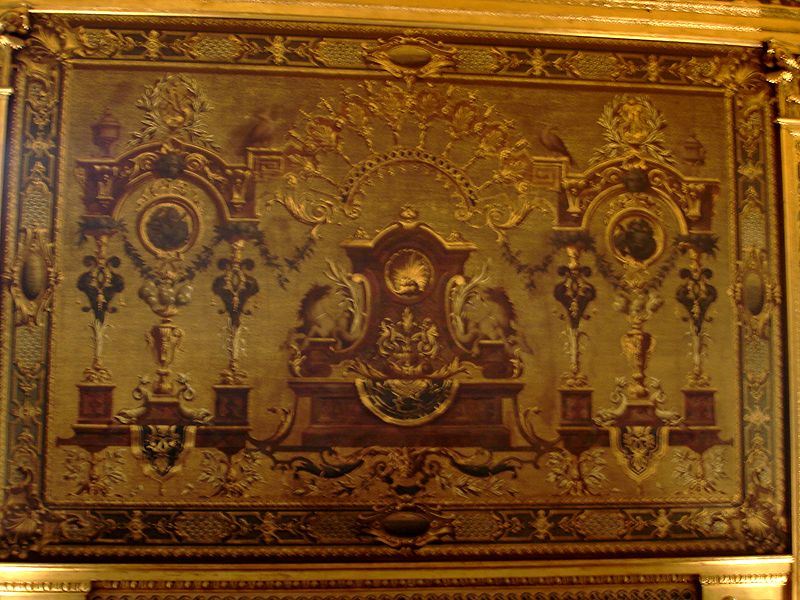 Paint colors should be soft and light. Using this strategy helps to brighten the room and make it feel larger.
Classic traditional home decorating doesn't have to be hard. Just remember when undertaking your decorating project to keep in mind the basic rules of classic design and the result will be a beautiful, sophisticated oasis for you and your family and friends to enjoy.
References